111 N. Oliver | Kechi, KS 67067

Book Now For Your Holiday Celebration
Blow-Your-Own, Fusion by Susan and Workshops with Sam
Take part in the long-standing Karg tradition of Blow-Your-Own
Fusion by Susan.
We are currently scheduling workshops for 2024. Perfect gift for a loved one.
Metal Sculptures by Rollin Karg
Though Rollin built his 40-year career creating beautiful glass art, he has retired that passion, and can now be found in the metal shop creating large scale metal sculptures.

Rollin Karg
Born in Ohio, raised in Florida, finding his way to Wichita on a football scholarship, read the story about how a 10-year-old boy floating down a river found the artistic vision that would lead him to become a world-renowned glass artist.
Memorial Glass and Jewlery
Work with an artist to create a piece of glass or jewelry that incorporates the cremated remains of a loved one or pet.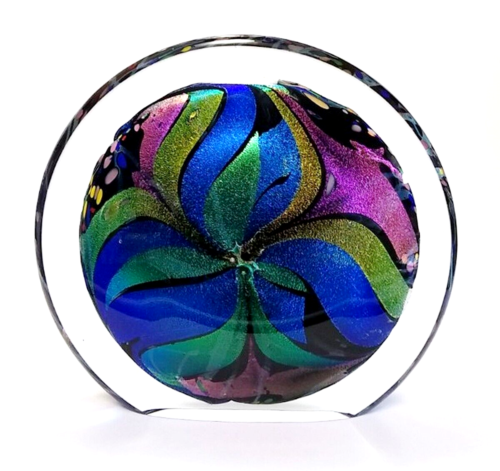 Product Gallery
Coming Soon
Gift Certificates from Karg Art Glass
Blow-Your-Own  Ornament/Paperweight/Pumpkin                         Fusion by Susan Class              Workshops with Sam (taking appointments for 2024 only)