"Fantastic place with very cool collection of art pieces.
I'll have to go back and watch
the glass blowing."
Eric Seals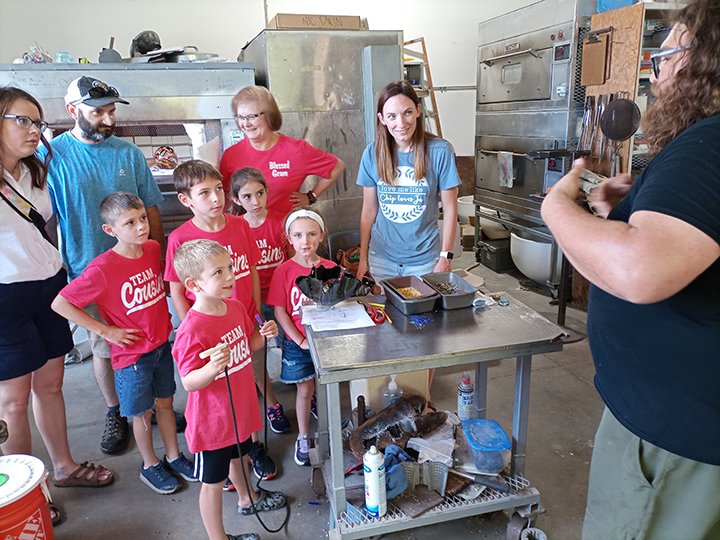 You can watch glass blowing if you visit at right time…Call ahead to see when glass blowing will be taking place – great place to visit with kids. Gets the little artist going…Can continue studies of art glass blowing taking Karg's workshop if you like to try it yourself.
We strive to go above and beyond for our clients no matter the challenge. We aim to deliver our very best work every single day across our services.