Each Spirit Piece is made specifically for you with love and respect and is infused with the ashes of your loved ones to create a lasting beautiful memory through the generations.
We were founded with guiding principle of providing beautiful artistry to the families of those who lost a loved one.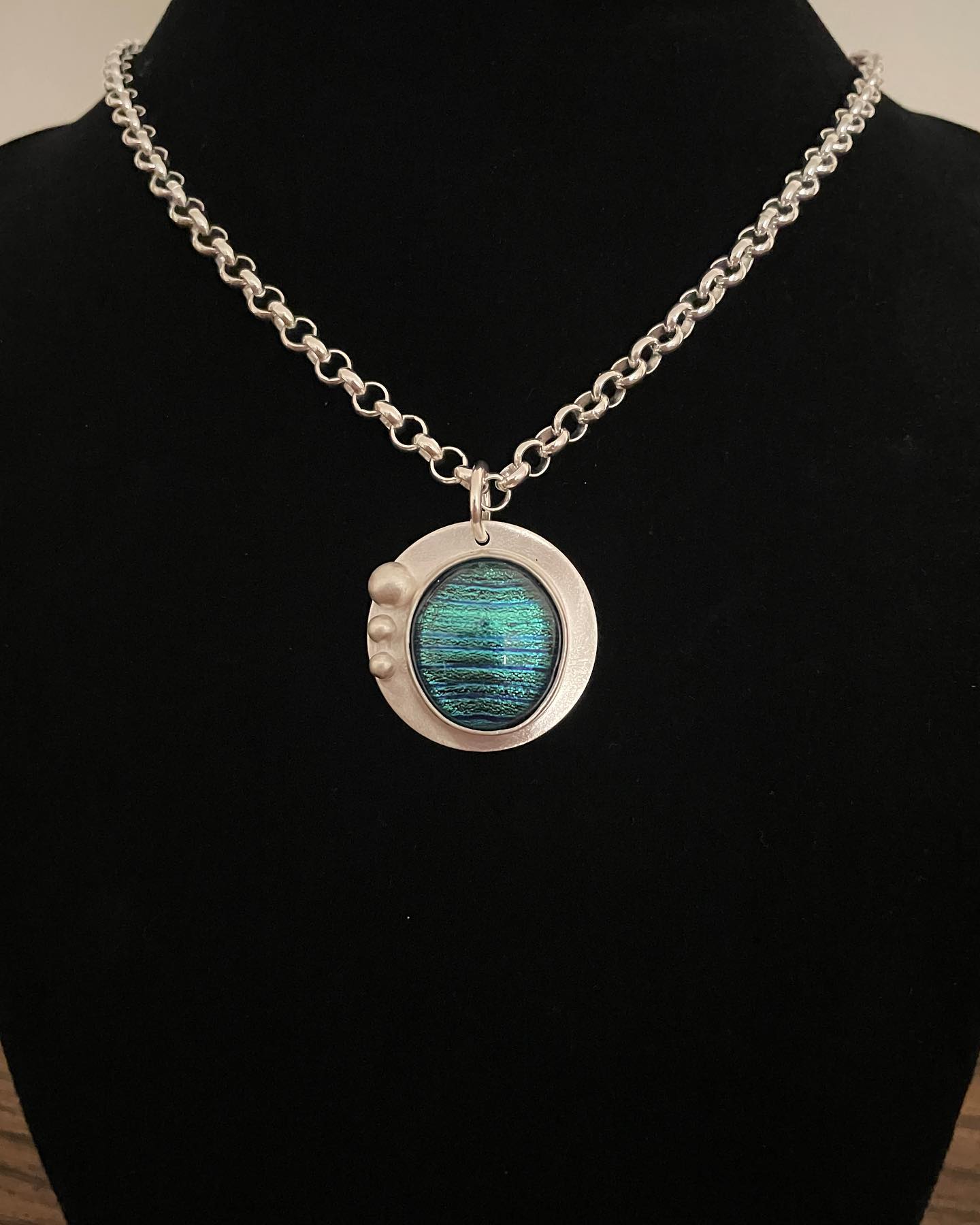 Making art is a way to express emotions, ideas, narratives, and share them with others. It is also a way to stimulate our sense and evoke synesthetic-like experiences.  
Karen has always wanted to create precious objects and wearable embellishments. The transformation of raw materials into something wearable is limited only by our imagination.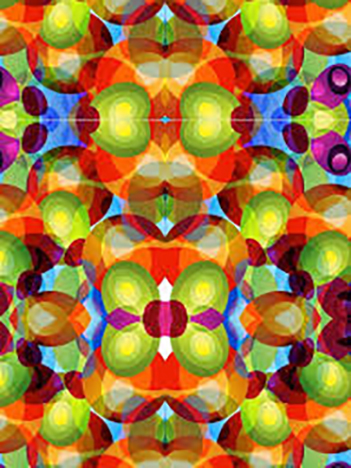 Kaleidoscope and Teleidoscope
Enter the exciting and enticing world of kaleidoscopes/teleidoscopes to discover that childhood magic once again. At Karg Art Glass you will undoubtedly uncover a whole host of them for sale in every price range.
If you have an upcoming holiday, birthday, wedding shower or celebration browse our wonderful array of kaleidoscope/teleidoscopes gift and treasure to find presents that will surely warm the hearts of recipient.