Karg artisans can create lasting memorials by encapsulating the ashes of your loved ones in a one-of-a-kind Spirit Piece.  Call for details.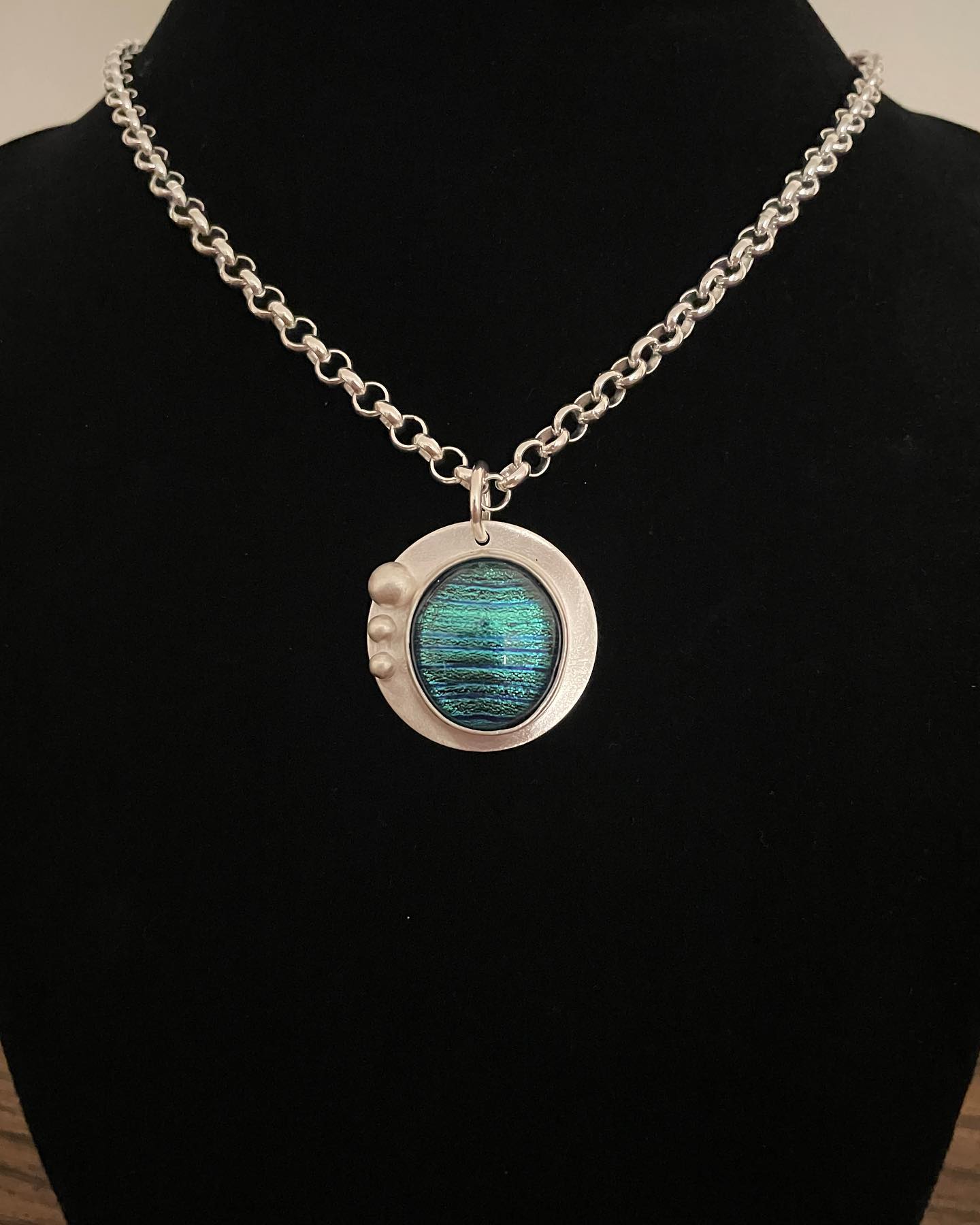 Art is a way of expressing emotions, ideas, and narratives. It stimulates the sense and allows us to share our experiences.  
Karen Karg shares her passion by transforming raw materials into beautiful wearable art pieces.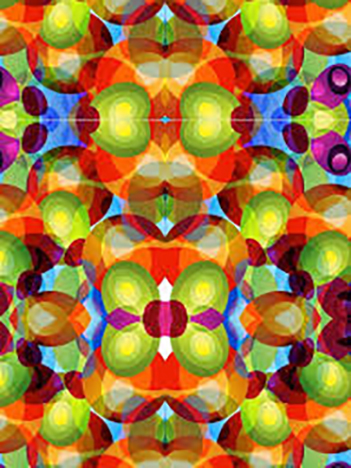 Kaleidoscope and Teleidoscope
Discover that childhood magic through the enchantment of kaleidoscopes and teleidoscopes. Perfect for gift giving, or to add to your own collection. Come see the wide array of pieces in every price range.